95m² Panoramic Juodrokas Castle and Observatory Dome Ø11m | Cork, Ireland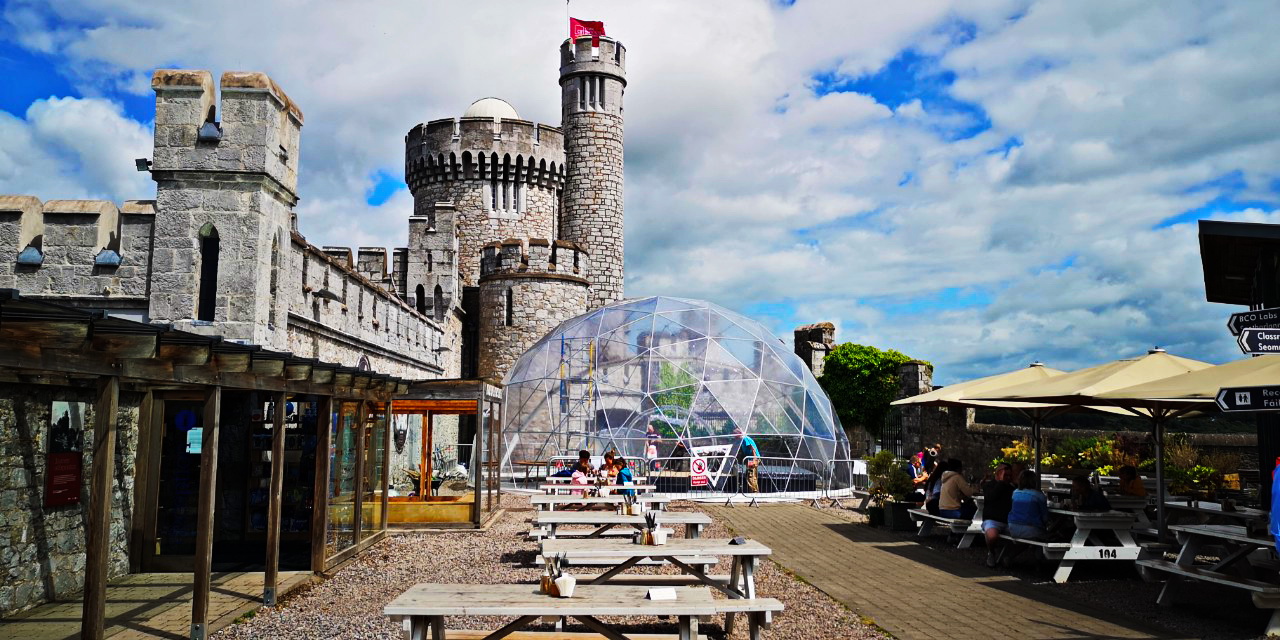 The BCO is designed for primary, secondary and tertiary education in Ireland. Through innovative seminars and partnerships, science education is revitalized for students of all ages and is a vital provider of continuing education for science teachers.
Black Rock Castle is a castrated fortification in Blokrock, about 2 km from Cork city center, on the banks of the River Lee in Ireland. Originally designed as a coastal defensive in the 16th century to protect Cork's upper harbor, the site now houses an observatory, visitor center and restaurant.
Juodrokas Castle – was the property of the city of Cork under the Charter of James I in 1608 The castle was later mentioned in Councils 1313 and 1614. In the Book of Cork. 1722 The old four-story tower was destroyed by fire and a new one built by citizens costing £ 296.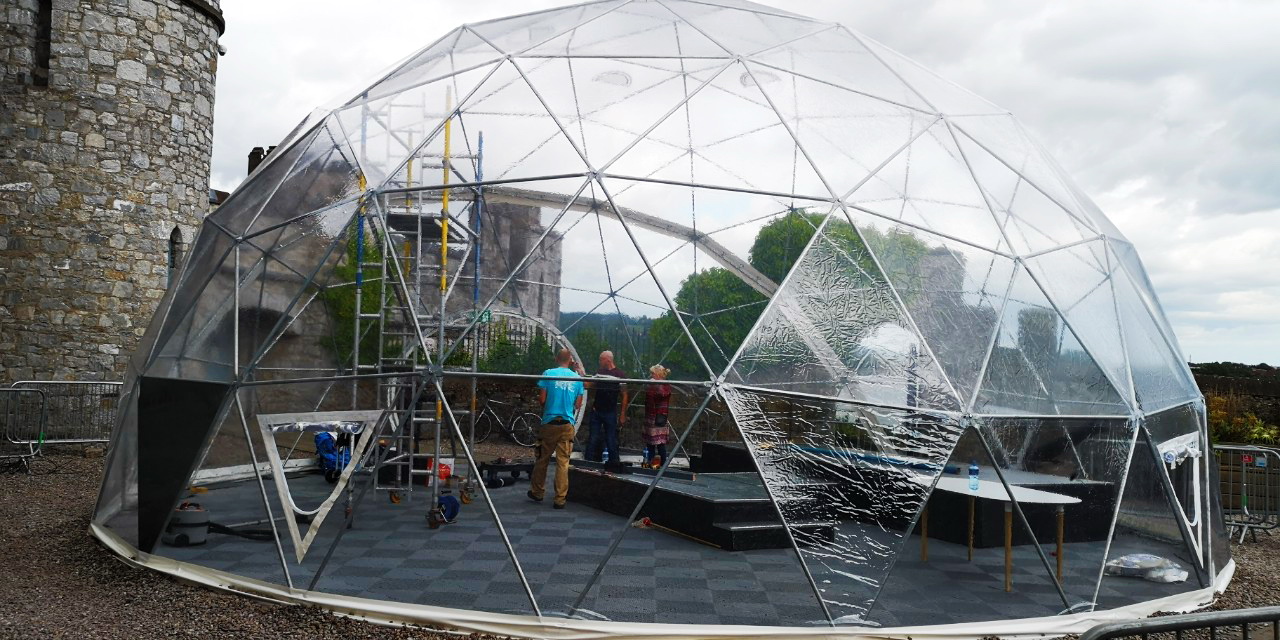 Completely free-standing, there are no internal supports that would interfere with your view, but there is an option if you want to add internal walls or additional supporting levels.
The dome is designed just for your seat, offering great views, natural light and the privacy you want.
By installing a simple ventilation system and heating or cooling, together with optimal dome air circulation models, your dome will be cozy and comfortable at minimum cost. Strategically placed windows, skylights and doors can connect with the surrounded environment and landscape.

We ship resort structures around the world for all kinds of purposes. No matter where your resort or camp is located – whether on water, rocks, desert, sand, grassy plains, tropical beach, ice field or dense rainforest – we will ensure that it is designed, built and built to be environmentally and economically sustainable, secure and durable.
ONLINE SHOP
Portable Domes for Events