Meeting of Bronze EuroBasket 2007 Medalists in Vilnius, Lithuania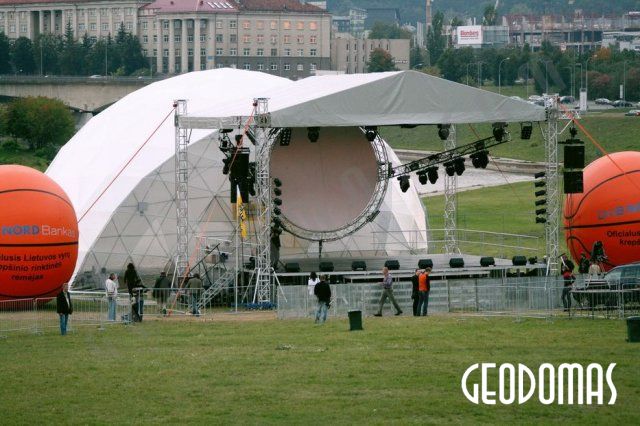 EuroBasket 2007 in Spain held big responsibilities for Lithuania, that had to prove the failure in the previous continental tournament passed, while holding higher stakes for Olympic qualifying, restricted to only the medalists. The first international friendly of the year was played in the newly built Siauliai Arena, the first time the Lithuanian team played in their "Sun City". Though, the debut ended up with a big surprise, as the visiting Swedish won 69–62. Further preparation games were variable for Lithuania as well, losing to Latvia and Spain as visitors while defeating Russia in Vilnius. A fifth Acropolis Tournament had Lithuania again getting second place after losing to the Greek hosts.
https://en.wikipedia.org/wiki/Lithuania_men%27s_national_basketball_team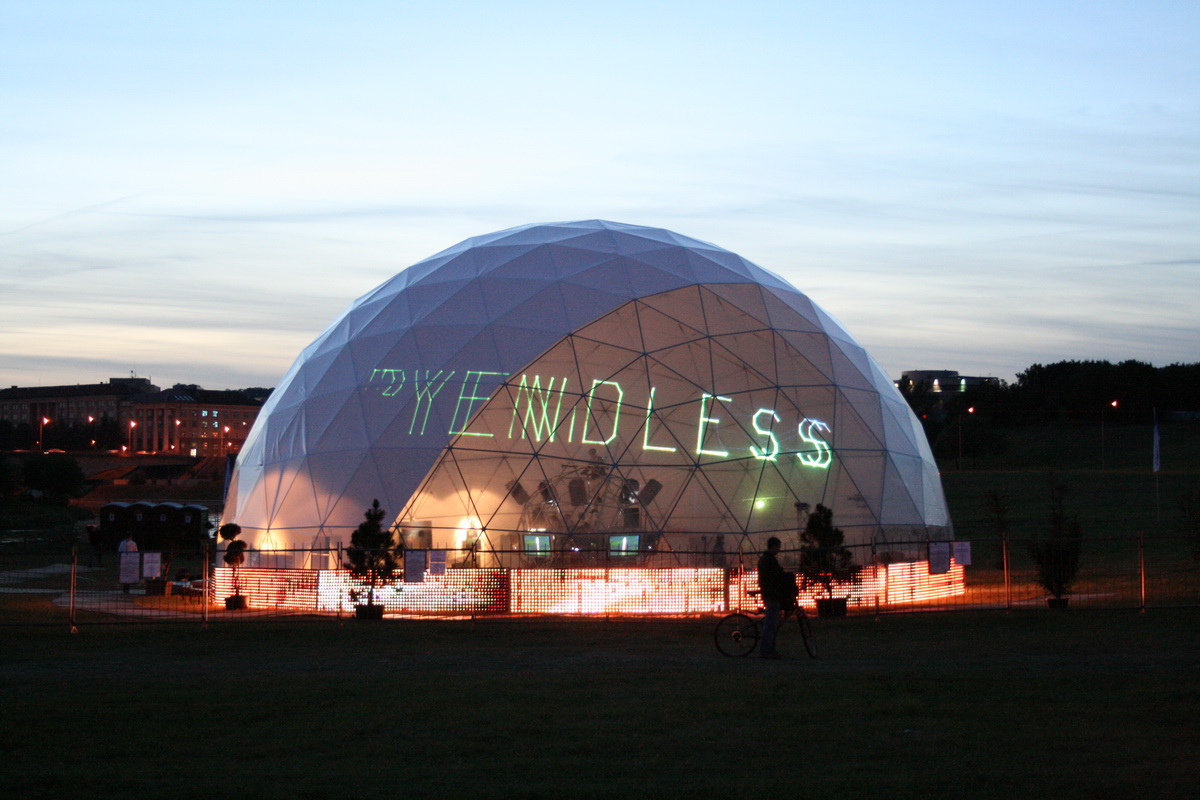 We produce the highest quality and top-level architectural projects for the commercial, housing, healthcare and education markets. Design and construction of space frames, domes, shells and free-form structures whose products meet the requirements of sustainable buildings. Geodomas maintains high engineering standards and talented management to consistently ensure that the design, construction and maintenance requirements of each design and application are accessible.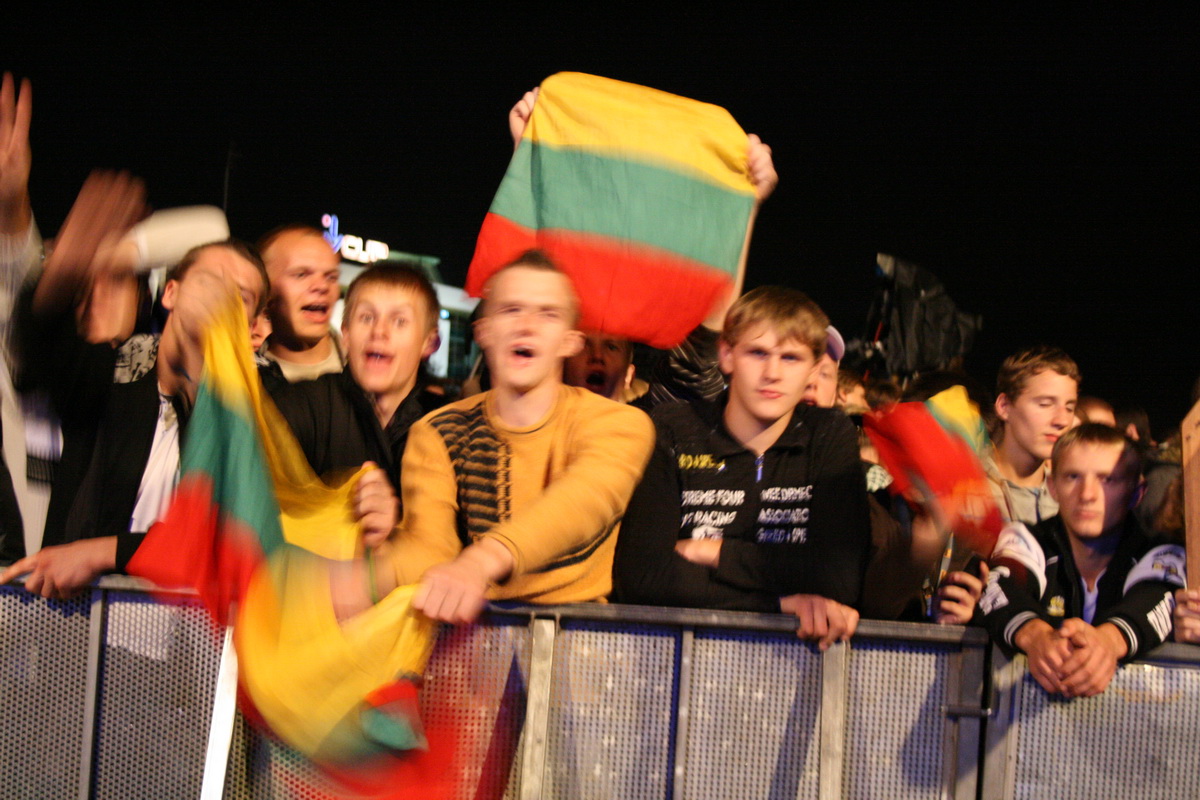 We ship resort structures around the world for all kinds of purposes. No matter where your resort or camp is located – whether on water, rocks, desert, sand, grassy plains, tropical beach, ice field or dense rainforest – we will ensure that it is designed, built and built to be environmentally and economically sustainable, secure and durable.
ONLINE SHOP
Portable Domes
Our
Projects